January 22: Can Incentives Drive Desired Behaviors?
On January 22, 2019, join us for our next Business & Bagels event with Duke's Fuqua School of Business Economics Professor Ryan McDevitt as he shares his research on the impact incentives can have on your intended results, whether you are a policymaker or a business executive.
Increasing Incentive Program Success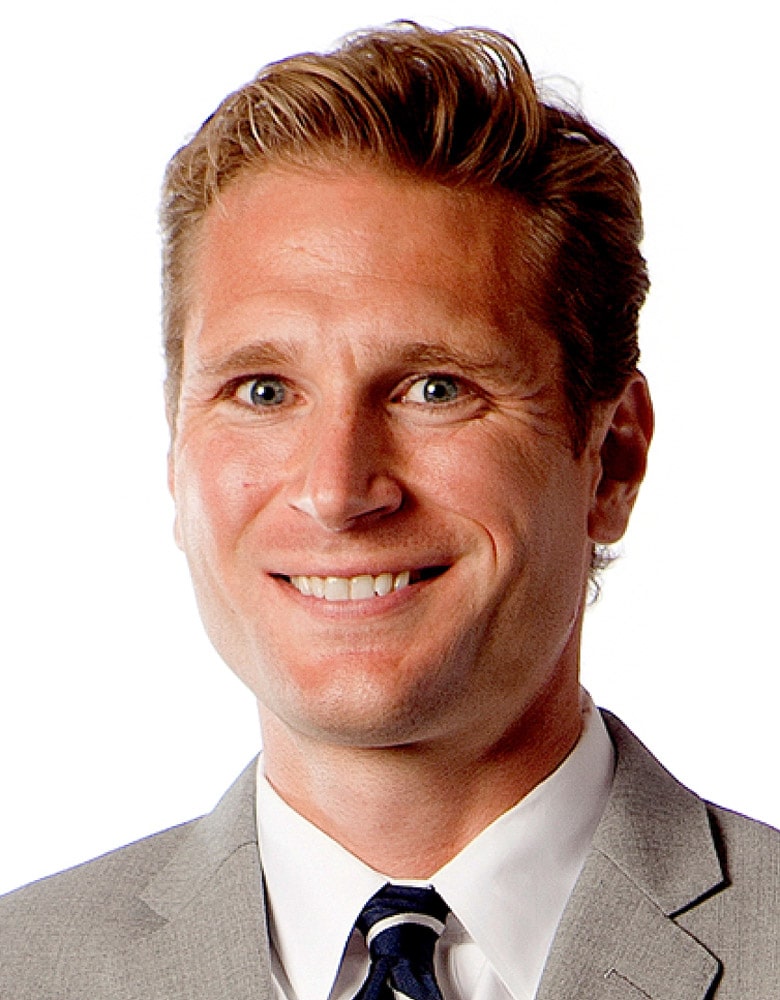 Do incentives lead to our desired outcome? When what we hope to achieve serves the greater good, are incentives even necessary?
Whether health care or business, incentive programs have had mixed results. Some have been effective at reducing risks and generating positive ROIs, while others have been difficult to control because of a desire on the part of some providers (or business employees) to capture higher payments by "gaming the system", even though the intent of the incentive is to improve a situation for a large number of individuals. 
In this session, Professor McDevitt will demonstrate the challenges faced by policymakers, and share a framework that regulators can use to test alternate health care policies and outcomes, for both patients and payers. Correlating this to private industry, Professor McDevitt will discuss the challenges of establishing a sales force commission structure, and how a business can be impacted by the incentive plan it chooses.
Upcoming Business & Bagel Events:
Be sure to mark your calendars for the next programs in the Business & Bagels series:
April 17, 2019 – Jeremy Petranka, Cultures and Communication
June 12, 2019 – John Graham, CFO Survey Findings