Can Zhang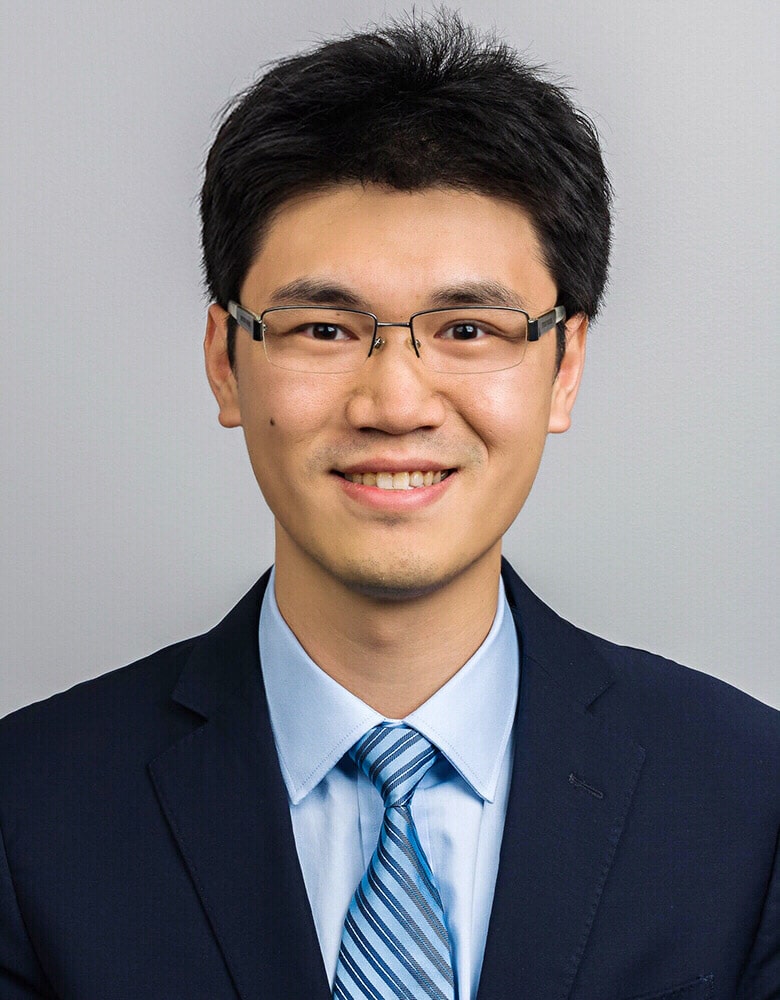 Assistant Professor
Academic Area:

Operations Management
Mailing Information
Duke University: The Fuqua School of Business
100 Fuqua Drive
Durham, NC 27708
Bio
Can Zhang is an Assistant Professor in the Operations Management area at the Fuqua School of Business at Duke University. His research studies socially responsible and sustainable operations with a particular focus on underserved populations. Specifically, his existing and ongoing research spans three areas: 1) healthcare supply chains in resource-limited settings, 2) nonprofit and public sector operations, and 3) agricultural supply chains in developing and emerging economies. A common theme of his research is to develop analytical models to study the unique challenges and trade-offs involved in serving underserved communities. In his research, he works closely with industry collaborators to motivate research questions from real-world challenges and data. He also aims to deliver implementable solutions and actionable insights to make a practical impact.
His work has won multiple research awards, including the first place for the 2021 MSOM Best Paper Award, the 2019 MSOM Award for Responsible Research in OM, the 2017 MSOM Practice-Based Competition, the 2017 MSOM Student Paper Competition, and the 2017 INFORMS Doing Good with Good OR Student Paper Competition, honorable mention for the 2019 INFORMS George B. Dantzig Dissertation Award, and a finalist for the 2017 INFORMS Franz Edelman Award and the 2015 INFORMS George Nicholson Student Paper Competition.
At Fuqua, Prof. Zhang teaches Operations Management for the Daytime MBA program. Prior to joining Fuqua, he received a Ph.D. in Industrial Engineering from Georgia Institute of Technology and a B.S. in Civil Engineering from Tsinghua University.