Scott Dyreng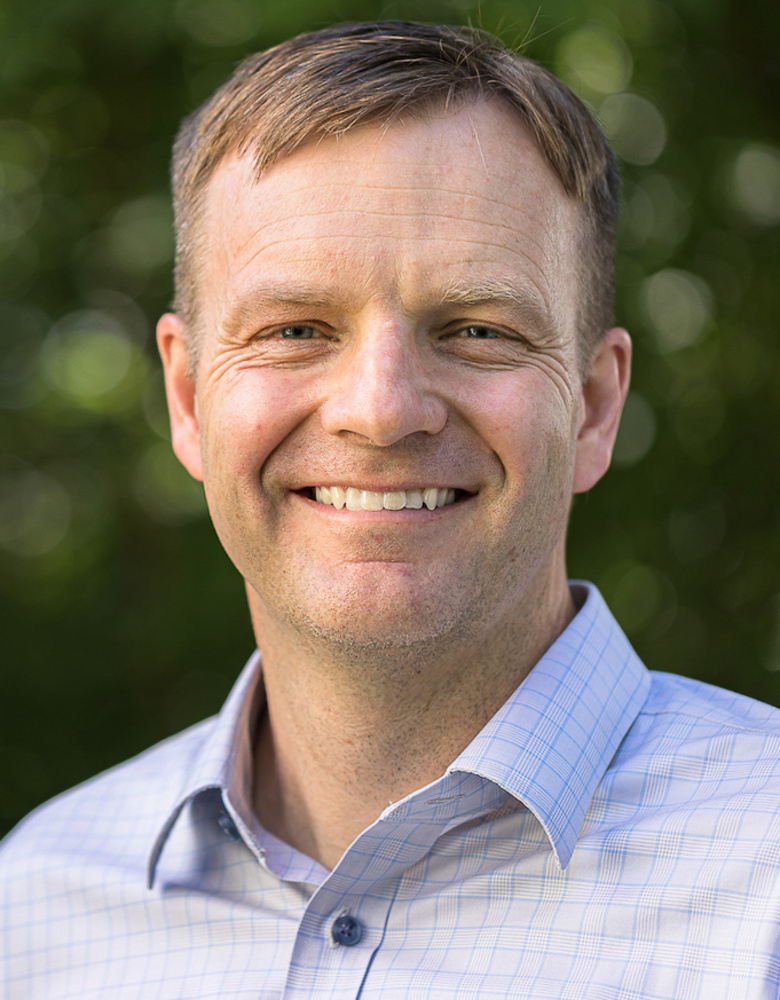 Professor
Academic Area:

Accounting
Phone Number:
+1.919.660.8004
Teaching / Research Interests
Financial Accounting, Taxes and Business Strategy
Mailing Information
Duke University: The Fuqua School of Business
100 Fuqua Drive
Durham, NC 27708
Bio
Scott Dyreng is Professor of Accounting at Duke University. His research interests are in corporate tax avoidance, international taxation, and accounting for income taxes. He has published in The Accounting Review, Journal of Accounting Research, Journal of Financial Economics, among others. He teaches managerial accounting to graduate students, and has received the Excellence in Teaching Award in the Duke MMS program three times. He received his PhD at the University of North Carolina in 2008. He holds Master's and Bachelor's degrees in accounting from Brigham Young University.