How To Access Live Sessions
Follow Fuqua on LinkedIn.
Mark your calendar to tune-in at 12:30 p.m. ET for the session.
If you're unable to participate live or don't use LinkedIn, captioned videos will be available below for you to view whenever you get a chance.
Wednesday, October 6, 2021 - 12:30 PM ET 
LIVE: Can Anyone Truly Be Anonymous Online? How Your Friend's Popularity Reveals Your Identity in Anonymized Networks 
Many online networks are anonymized to protect users' privacy. However, in the digital world we live in, does anonymization really hide your identity? Professor Jiaming Xu will explain how your friends' popularity reveals your identity online and the theory behind it.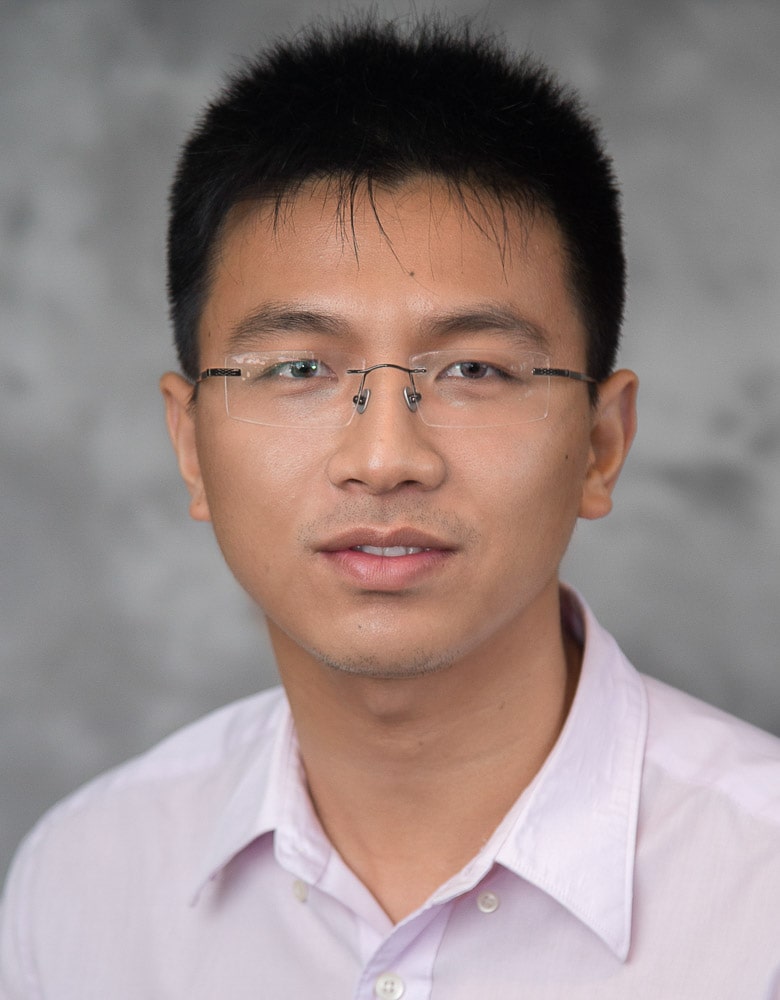 October 20 - Christine Moorman, Marketing, T. Austin Finch, Sr. Professor - Learn More 
November 3 - Sim Sitkin, Management and Organization, Michael W. Krzyzewski University Professor - Learn More