How To Access Live Sessions
Follow Fuqua on LinkedIn.
Mark your calendar to tune-in at 12:30 p.m. ET  on the first Wednesday of each month for the session.
Once a livestream link is available, we will post it in the Next Live Session section below and it will appear in the Events tab on our LinkedIn page.
If you're unable to participate live or don't use LinkedIn, captioned videos will be available below for you to view whenever you get a chance.
Wednesday, April 5, 2023 – 12:30 p.m. ET
Can companies see through inflation? Do they fall for some form of "money illusion" by believing raising revenues signal an increase in real demand?
Professor Elia Ferracuti examines how firms respond to inflation surprises and how internal information systems can help.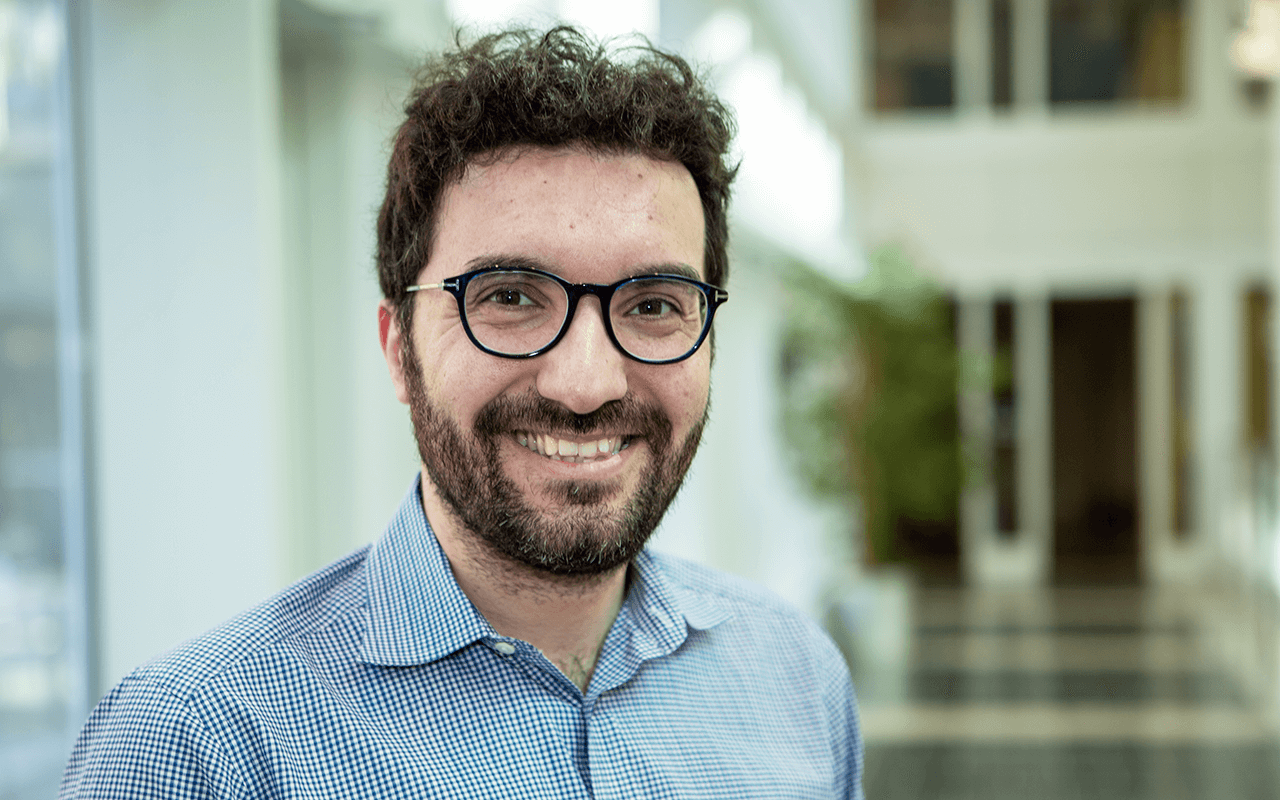 May 3, 2023 at 12:30 p.m. ET

Enabling Perpetual Organization Transformation: A People-Centered Approach
Tony O'Driscoll, Adjunct Professor – Learn More

June 7, 2023 at 12:30 p.m. ET

Encouraging Life Sciences Innovations for Global Health
David Ridley, Professor of the Practice and Dr. and Mrs. Frank A. Riddick Jr. Research Fellow  – Learn More