How To Access Live Sessions
Follow Fuqua on LinkedIn.
Mark your calendar to tune-in at 12:30 p.m. ET  on the first Wednesday of each month for the session.
Once a livestream link is available, we will post it in the Next Live Session section below and it will appear in the Events tab on our LinkedIn page.
If you're unable to participate live or don't use LinkedIn, captioned videos will be available below for you to view whenever you get a chance.
Wednesday, October 4, at 12:30 p.m. ET
Same job title but a significantly different salary—why do some firms pay similar workers differently than other firms? During this LinkedIn Live session, Professor Melanie Wallskog will show that firms make pay-setting decisions when entering the market. As market conditions shift, so too do pay policies, but some firms are hesitant to change. Professor Wallskog breaks down the pattern that could explain rising pay inequality.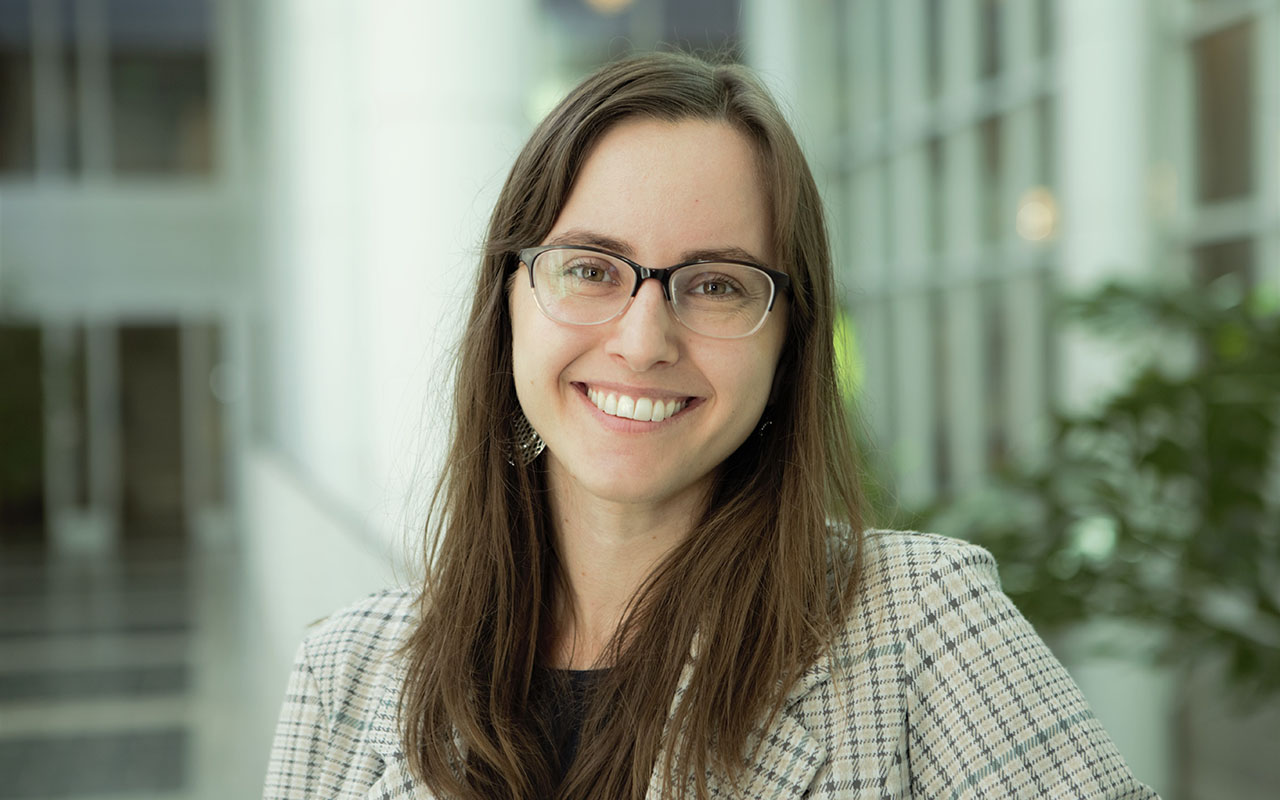 Future Live Sessions:
November 1, 2023 at 12:30 p.m. ET

Christine Moorman, T. Austin Finch, Sr. Professor - Learn More

December 6, 2023 at 12:30 p.m. ET

Pino Lopomo, Alan D. Schwartz Distinguished Professor of Business Administration - Learn More

January 3, 2023 at 12:30 p.m. ET

Ali Makhdoumi, Associate Professor of Decisions Sciences - Learn More